Grengewald Fans: Reserve Your Seats in the Greens Fan Block for Coupe de Luxembourg 2023 Finales!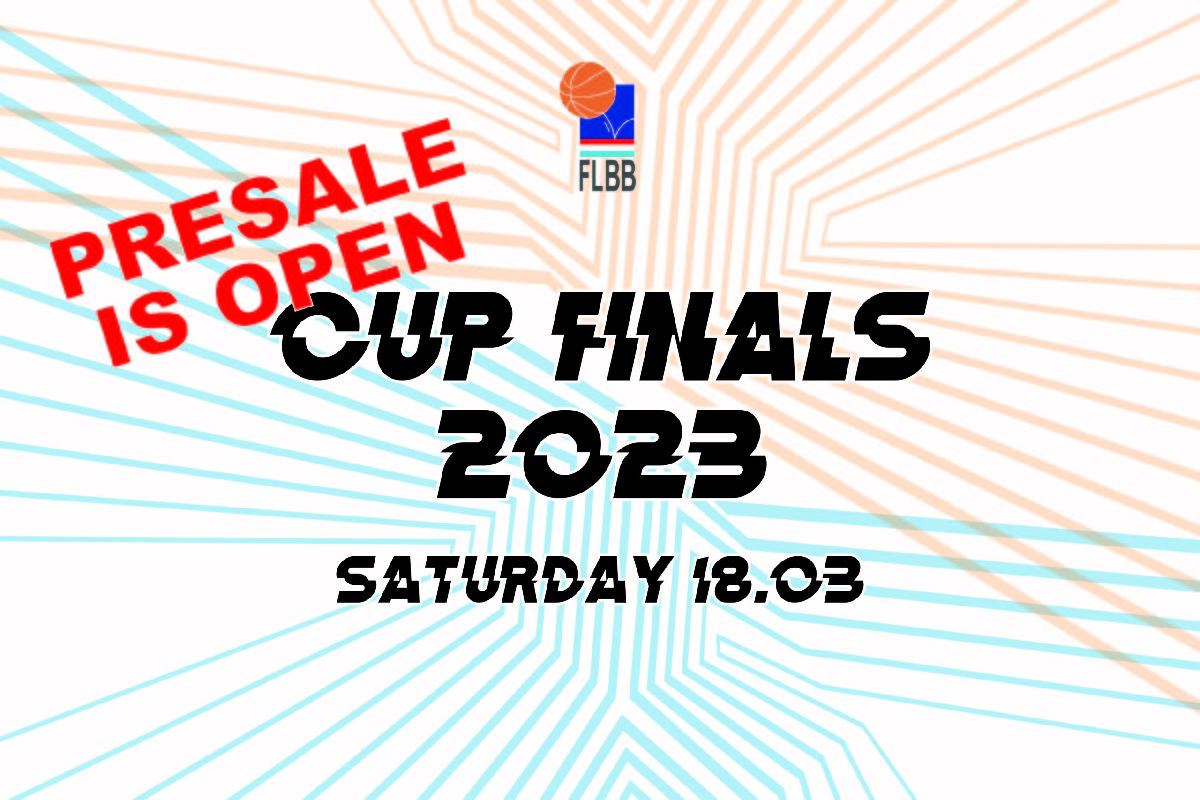 Attention all Grengewald fans! The Coupe de Luxembourg 2023 Finales is only a few days away, and the ticket reservation for the Greens Fan Block is now open. Fans can reserve their seats via mail: secretariat@bbc-grengewald.lu. Tickets can then be collected and paid for on Tuesday, March 14th, and Wednesday, March 15th, from 17h00 - 20h00 in the Buvette from the Greens. Price per ticket is 15 €.
The Greens Fan Block is the perfect place for Grengewald fans to cheer on their team and show their support. The atmosphere will be electric, and the players will be motivated to give it their all on the court.
The Coupe de Luxembourg 2023 Finales promises to be a day of thrilling basketball action, and Grengewald fans won't want to miss out. Reserve your seats in the Greens Fan Block today and be a part of the action!
The Bascol Final will kick off the day's events at 14 followed by the Lalux Ladies Cup Final at 17h00, which will feature a thrilling match between BBC Grengewald and Sparta Bertrange. The women's teams have battled hard all season to reach the final, and the cup is up for grabs.
Another highlight of the event will be the Loterie Nationale Coupe de Luxembourg Final at 20h15, which will feature two of the best men's basketball teams in the country, Etzella Ettelbruck and Basket Esch. The players are ready to leave it all on the court and compete for the prestigious Coupe de Luxembourg trophy.
Basketball fans won't want to miss this exciting event, and tickets are selling fast.
It's important to note that in the case of a postponement of the women's final, there will be no refund on the tickets.