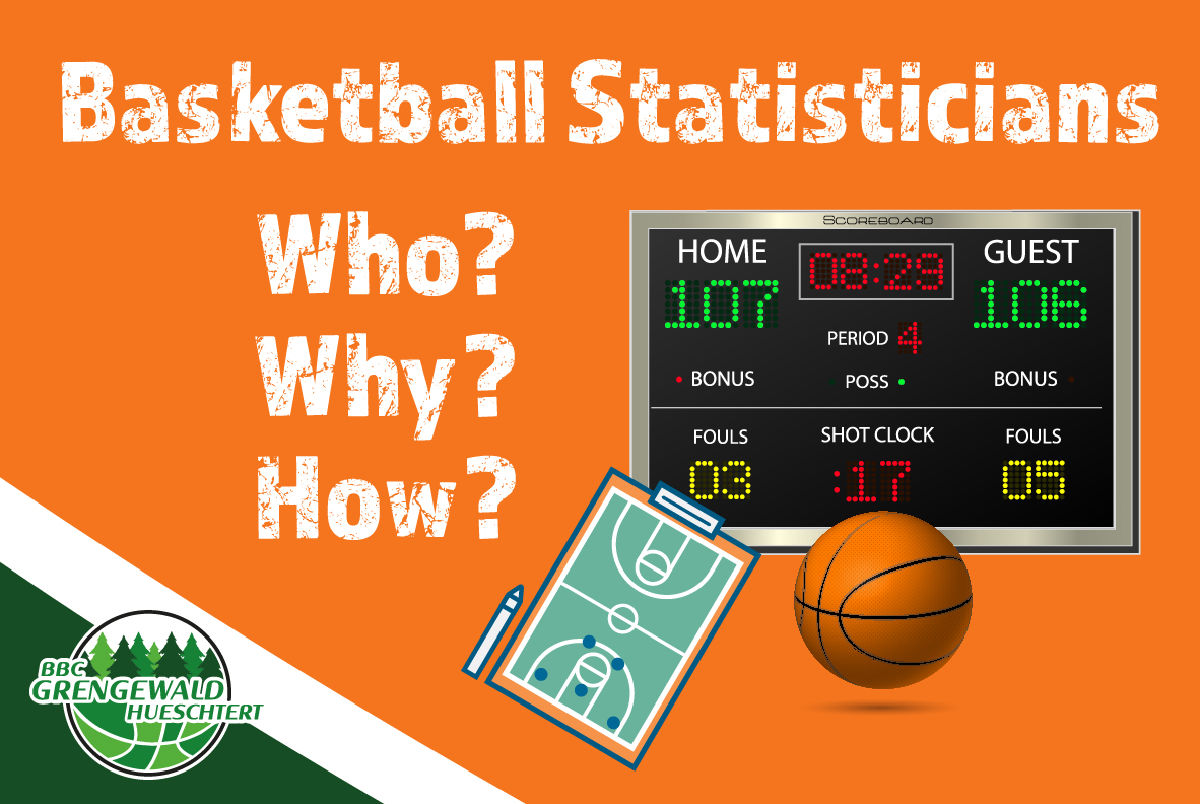 Basketball Statisticians
A Basketball Statistician is a game official who is responsible for recording all actions for both teams during a game. At least two statisticians officiate at each game – one (the caller) calls all the action on court to the second statistician (the computer operator), who inputs these actions into a computer.
What does each Statistician do?
The caller interprets all statistics in a game and calls them to the computer operators. The computer operators (inputters) record the game by making the statistical entries into the FIBA Live Stats application by following the caller's instructions.


Between play they supply each team a copy of the stats so the coaches can identify scoring patterns, player productivity and leading scorers and rebounders.
Why become a Statistician?
•      It is fun.
•      You get the best seat in the house
•      It is a great way to be involved in basketball outside of coaching, playing, and refereeing
•      You provide a valuable service to the wider basketball community
•      Learn and appreciate more about the game of basketball
•      Meet people with similar interests
•      It is not a time-consuming position as there are no duties to perform outside of the actual game
•      You do not need to provide any equipment
•      There is a pathway to progress to the international level of competition
How to get started?
To become a statistician, you must be 14 years or older and have a basic knowledge of basketball. Some experience with computers is also advantageous.
What computer software do Statisticians use?
The approved statistics software is called FIBA Live Stats (FLS).
If you wish to learn more, please email secretariat@bbc-grengewald.com