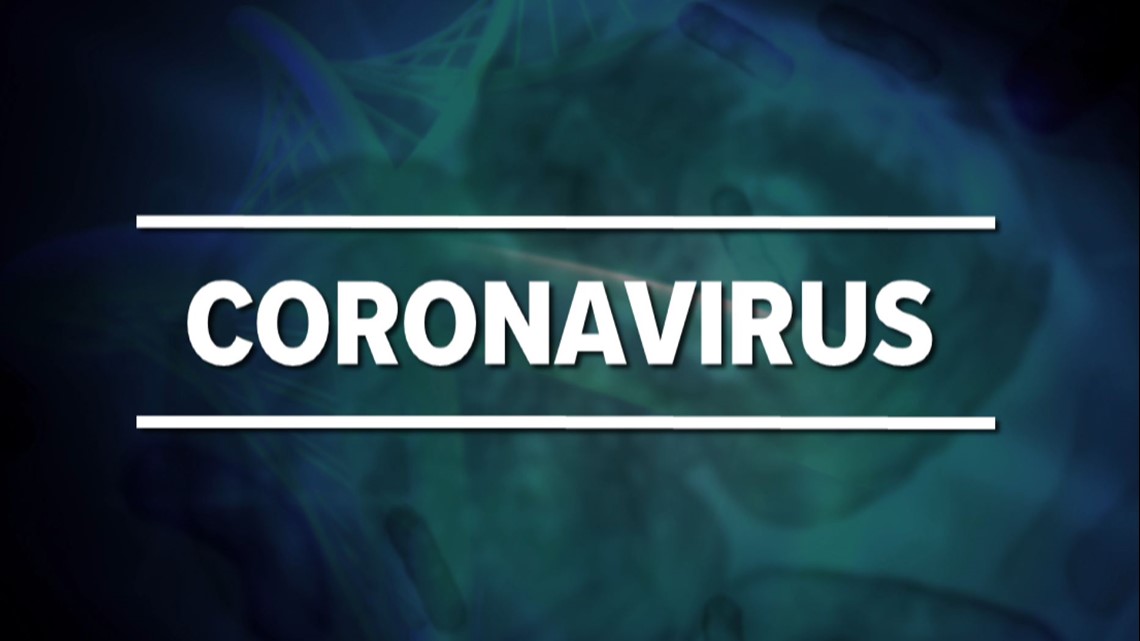 Corona - Covid19 Precautions UPDATE
Hey all,

Due to recent developments regarding the "COVID - 19" virus, BBC Grengewald has decided to cancel all youth training sessions (from Lil Greens up to U18) until further notice. It should be emphasized once again that the health of the players and of all people is of outmost importance. We are continuing to monitor the situation and will keep you updated.

Stay healthy and fit !