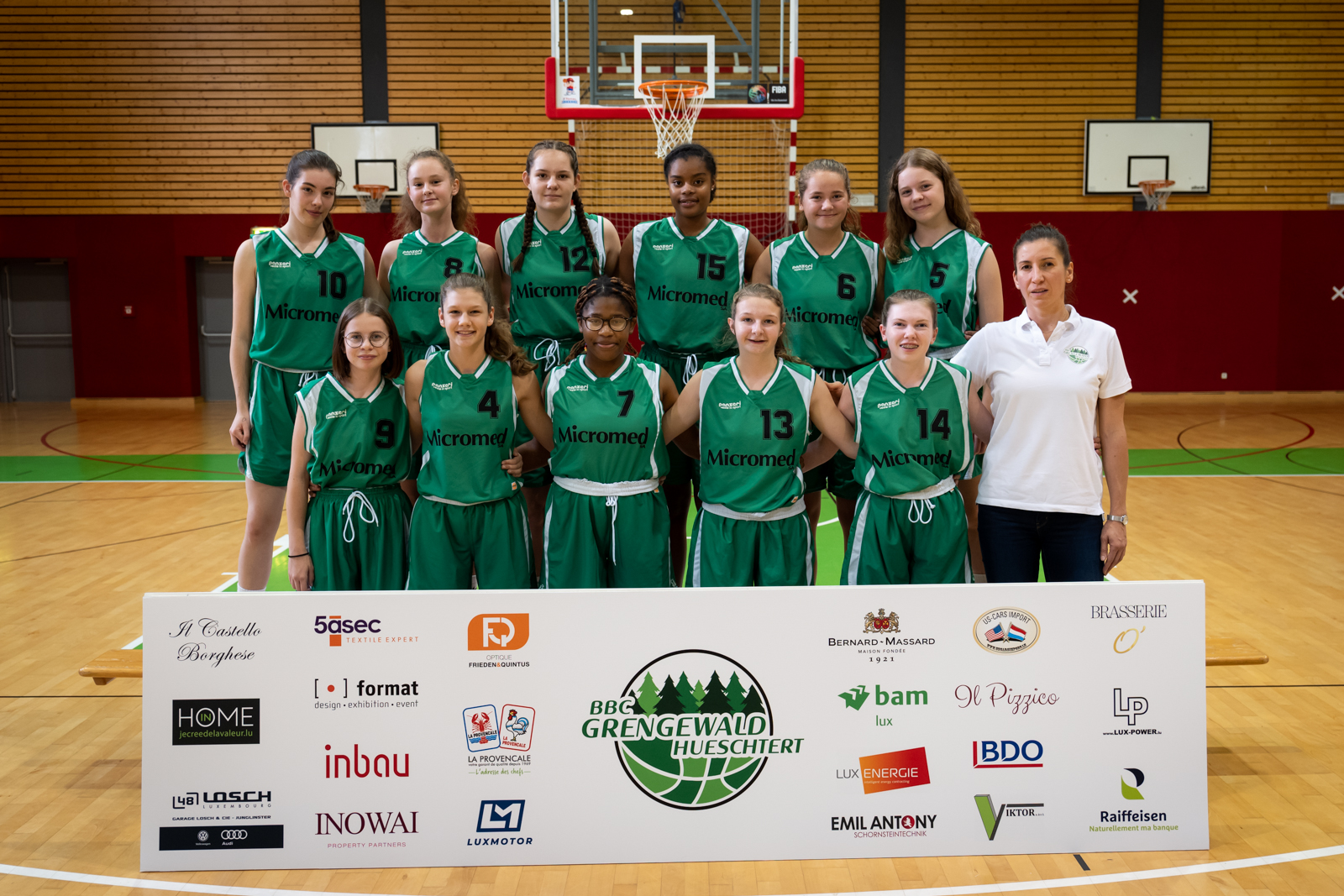 Filles Scolaires - Season Review
For half a year we worked together in 90 practices and 16 official games.
25 players attended the Filles Scolaires practices: Cadettes, Filles Scolaires and Fillettes.
I focused especially on teaching to read the game, spacing with help of using screens, ball screens and spent a lot of time on basic skills.
It was not a long period for a big improvement, but I'm positive about that we made some steps and we helped the girls in the process of being a better player, better person and a better teammate.
Cou can find the Filles Scolaires Season Highlights here:
I would like to say thank you to everybody who helped our team this season:
Club Leaders, Sponsors & Parents
Special thanks to:
Team manager: Myriam Schmitz 
Assistant Coach: Hein Gerd Triemstra
Physio: Steve Rollmann
Go Greens!!!!


Ildiko