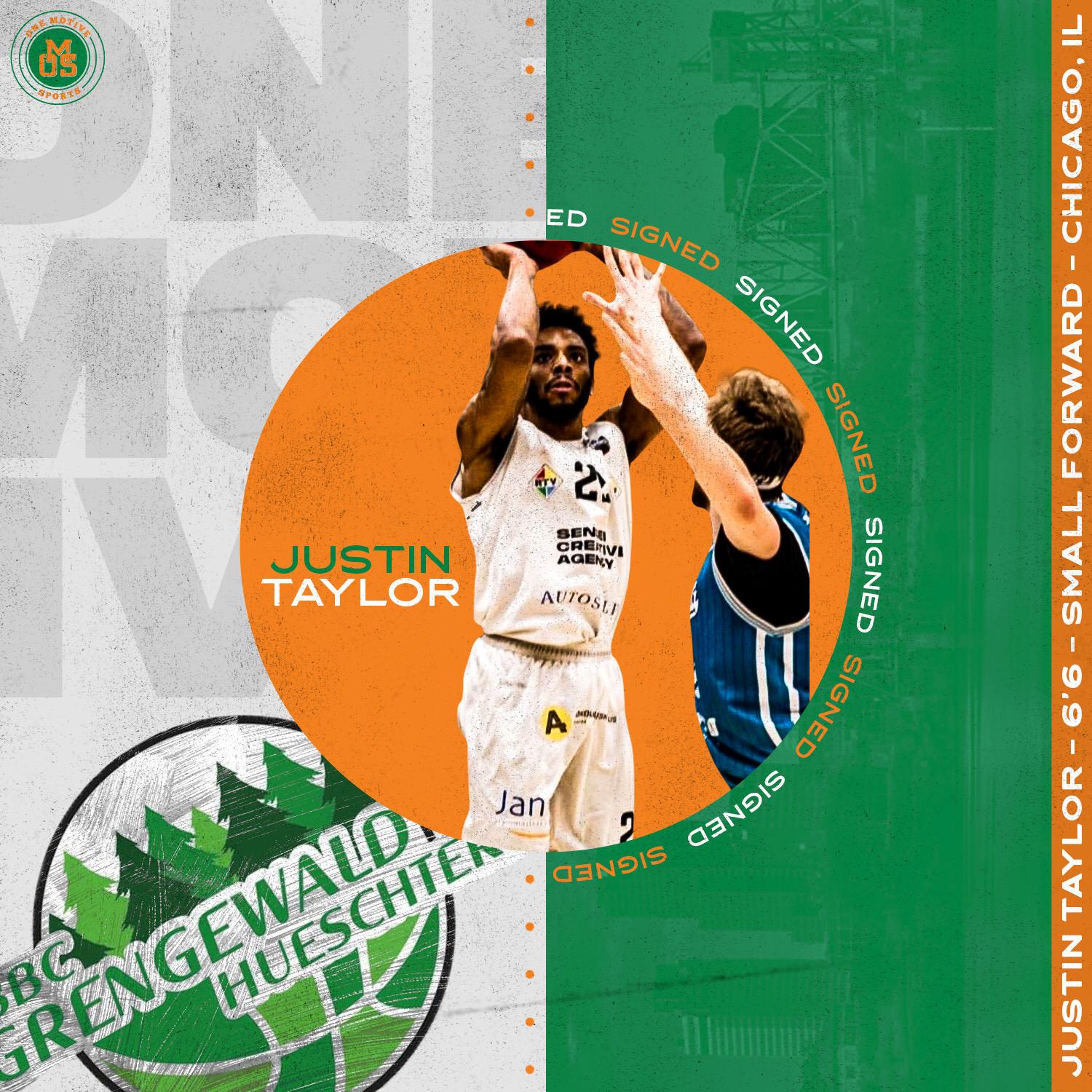 Greens sign Justin Taylor
We are happy to announce that we were able to sign Justin Taylor to help our Hommes A next season.
Justin is from Chicago and will turn 24 in August. He is 1,98m tall and a very versatile player, who playerd in Finland last year after finishing his college career.
He was named an "Eurobasket.com All-Finland 1st Division A - Honorable Mention" and put up great all-around stats with 20,4 points, 10,4 rebounds, 2,5 Assists, 2,1 Steals and 1 blocked shot per game.
Justin will join the team as soon as the pre-season starts and we are looking foward to seeing him in the Greens uniform!
Welcome to Grengewald, Justin!