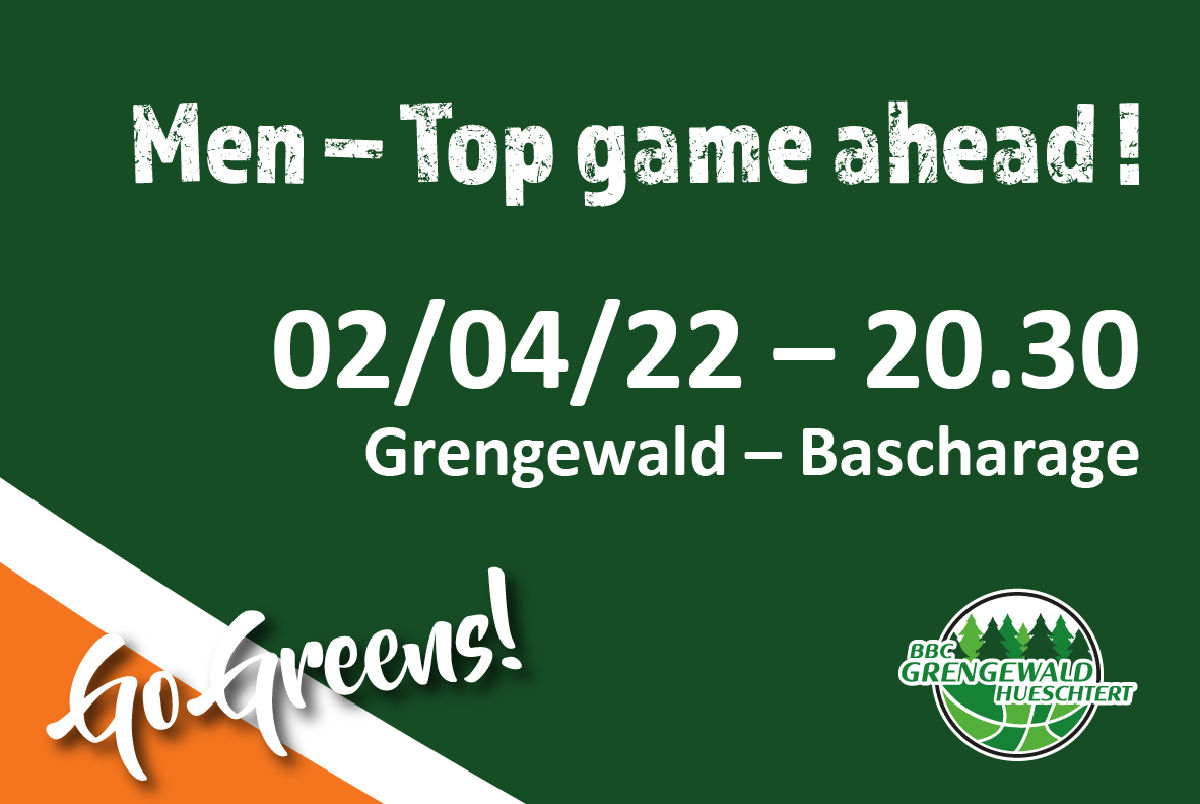 Men's Team Promoted to LBBL
The next home game for our Men's Team will be a party for sure.
After securing the promotion to LBBL our team is expecting a large crowd at home to celebrate this amazing success.

On top of the festivities there will be a top game ahead !
Bascharage needs a win to secure its chances for a direct promotion to LBBL and the Greens will definitely give them a fight.