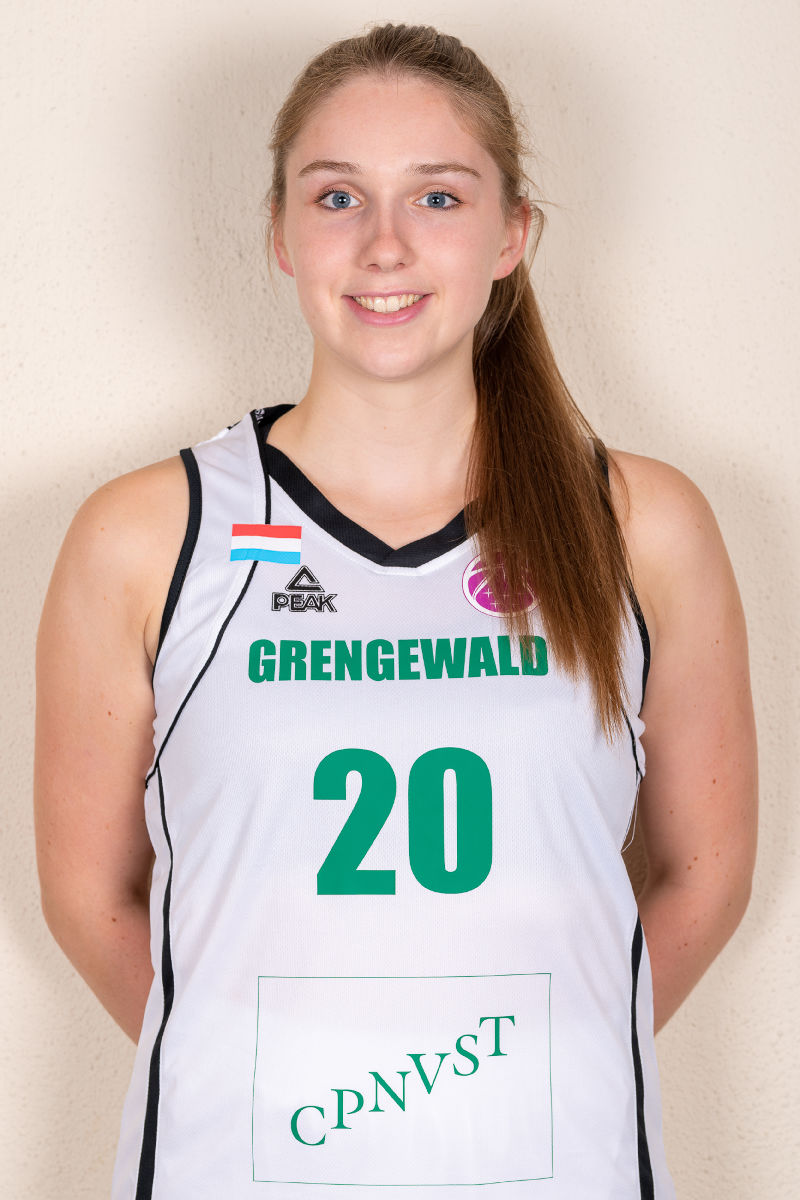 Not an easy task for the women of Grengewald
Banco Sardegna Sassari was 12th in the past season in the first Italian league. But that means nothing about the team that will face Grengewald in the qualifying round. The club from Sardinia has a long basketball tradition. Founded in 1960, it plays in the men's division in the top professional league in Italy and for years also in the European club competitions. Now the club is also going new ways in the women's sector and has strengthened itself accordingly. Several internationally experienced players from Italy and Europe strengthen the team. Top recruit is US player Maggie Lucas, who has WNBA experience. This is what FIBA writes about her:

"GUARD
Height: 1.78cm / 5ft 10in
Date of Birth: November 29, 1991

If the ambitious Sassari are to realize their dream of making it beyond the Qualifiers, the signing of Lucas could be vital. She had a successful year in Sweden last season, scored massively in China, has played in the French League and offers WNBA quality, having played for four different franchises. It gives her new side a player who can score with composure in the big moments and will be a go-to player in their tie with BBC Grengewald."
Whether the second top newcomer Jessica Shepard will play is still not clear, because she is currently still playing for Minnesota in the WNBA.
Our team will prepare accordingly for the opponent. Already today we will travel to Frankfurt and then early Wednesday morning by plane to Sardinia. On Thursday at 20h30 the first of the two games in Sassari is scheduled. The team is expected on Saturday morning around 3.00 back in Niederanven and on Sunday 16h00  the season opener against Steinsel will be played in our Gym.