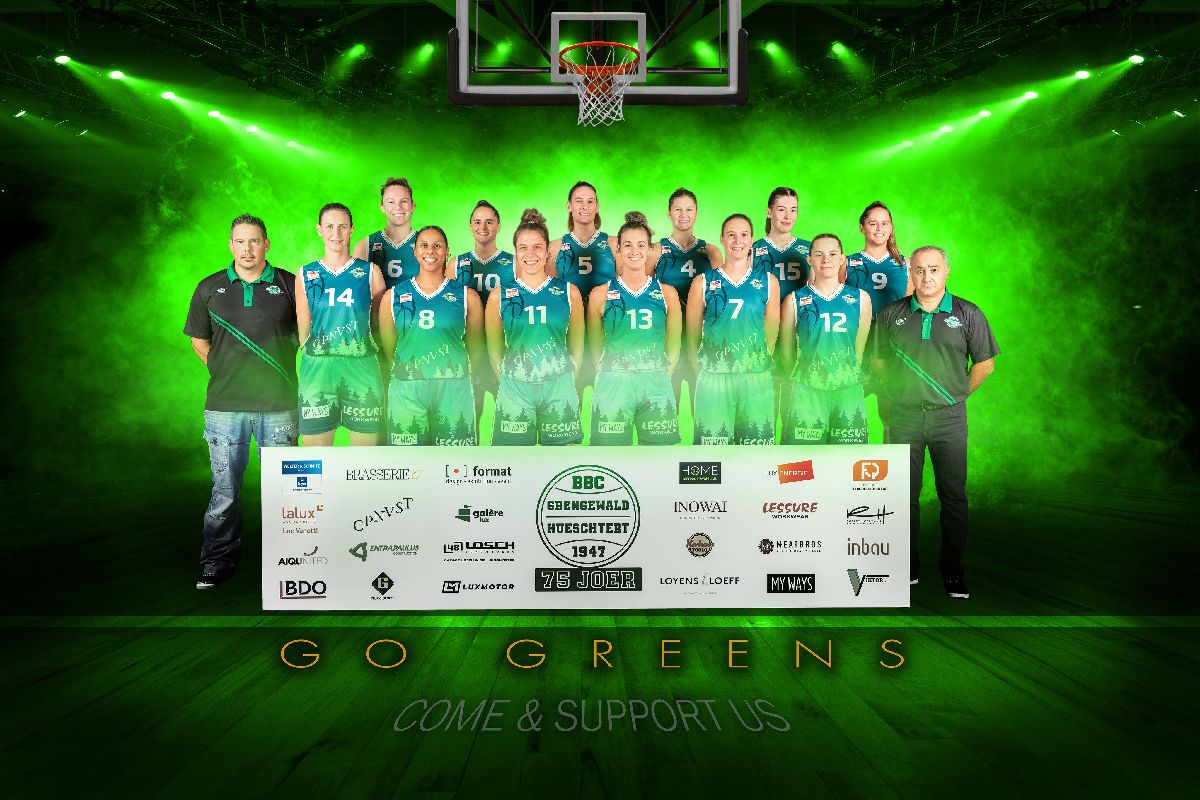 Ticket Presale for Cup Final Comes to a Halt for BBC Grengewald Fans before it even started
The excitement leading up to the Cup Final game has come to a halt for fans of the BBC Grengewald Basketball Club. The Luxembourgish Basketball Federation has announced that they will not release the tickets for the Cup Final, due to the ongoing dispute surrounding the outcome of the semi-final game between BBC Grengewald and T71 Dudelange.
As the opposing team from the semi-finals continues to fight the outcome of the game before the Luxembourg Court of Arbitration for Sport (CLAS), the Federation has decided to put the ticket release on hold until the dispute is resolved. This decision has left many BBC Grengewald fans disappointed and frustrated.
"We understand the decision made by the Federation, but it is unfortunate for our fans who have been eagerly waiting to attend the Cup Final," said Jacques Peffer, President of BBC Grengewald. "We hope that the dispute will be resolved as soon as possible and that our victory on the field will be finally acknowledged for good, and that our fans will be able to enjoy the game they have been waiting for."
BBC Grengewald has had a successful season so far, and the Cup Final is set to be an exciting game for all basketball fans. The team will continue to prepare for the game, and hope that their loyal supporters will be able to join them in cheering them on to victory.